Inspired by our cultural heritage and youthfulness of young African creatives. "SHUSHI x TENI" is about believing in the power within, creating wearable art that is unapologetically original to my heritage and we welcome you own a part of our history.
Blue Light Protected Glasses
Vision D Optical
Sleek square frames designed to protect your eyes & reduce eye strain. These glasses feature the SHUSHI signature logo details at the temples fitted with lenses that block harmful blue light emitted from digital devices to reduce eye strain.
Feast your eyes on the latest #ShushiShades. We reworked your iconic go-to black sunglasses.
SHUSHI presents "Sunnies", made for protecting your eyes with UV400 lens. These sunglasses look good on everyone. Unisex, boldly crafted with flat lenses, light-weight, and durable. Sunnies offers a sharp eye-catching aesthetic, designed to fit a broad variety of face shapes and sizes.
Curated as a Limited Edition product line. This collection includes our first ever aviator sunglasses, up-cycled hats and jackets made from Aṣọ Ókè and other sustainable materials.
Wear Nebula To Enthral Everyone Around You.
This collection was inspired by the galaxy & the solar system, it pays tribute to other planets beyond Earth. Each colour is named after a planet that inspired the name. In our quest towards discovering style & authenticity, remember you are not usual & you are not common.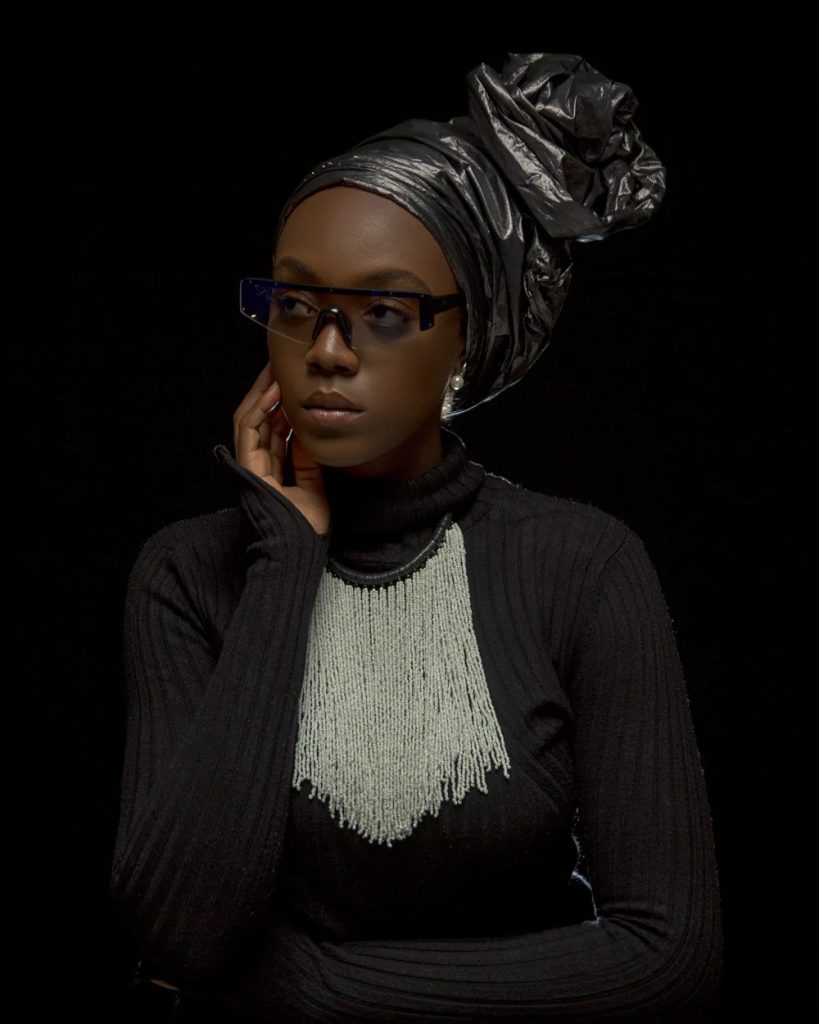 SHUSHI was founded with a rebellious spirit and one lofty objective: To be the ultimate home of accessories, defining style and creating authenticity that celebrates YOU and your style, now and forever.